Terms and Conditions
Introduction
By purchasing a ticket, you agree to be bound by these terms and conditions
Tickets and Refunds
We operate a no refund policy.
If you fail to attend a performance for any reason, you will not be entitled to a refund.
Should an online booking error be made, email the manager at time of purchase via info@therex.co.uk
If it is necessary to cancel or stop a film in progress for any reason all tickets will be refunded.
If a ticket is purchased before we know its classification and someone's age means they cannot be admitted to the screening, we will issue you with a full refund.
Gift vouchers are non-refundable and are valid for 12 months from the date of issue
Food and Drink
Only food and drink purchased at The REX can be consumed on the premises, this includes the auditorium
Age Restrictions and ID
Age Restrictions and their definitions are set by the BBFC (British Board of Film Certification)
If a film is age restricted, you may be required to demonstrate your age with a recognised photographic identification – Passport, Driving License, UK Citizen Card, Photographic Student Card that includes a date of birth.
Parental consent or accompaniment is not a valid form of identification.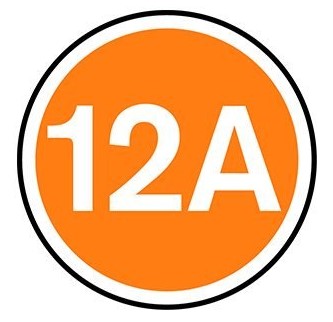 12A
Are suitable for children aged 12 and over; however, children younger than 12 may watch; so long as they are accompanied by a suitable adult (over 18). The accompanying adult must supervise the child at all times.
In such circumstances, responsibility for allowing a child under 12 to view lies with the accompanying adult.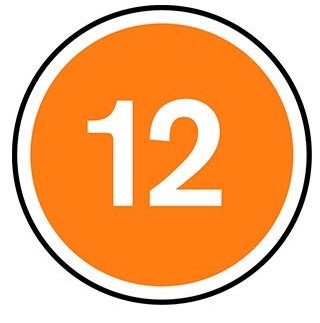 1
2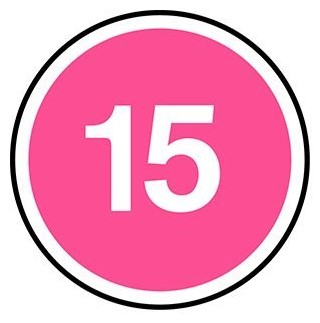 15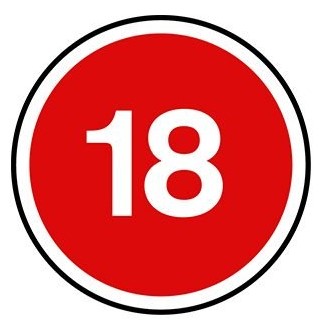 18
Are suitable for persons of this age and over only, regardless of parental consent or accompaniment.
Accessibility
We have a with a stair lift for those that can leave their wheelchair or those that are unable to access the first-floor auditorium via the wide front staircase. We have one wheelchair space that can be booked, number A10.
For the hearing impaired, whenever possible we will schedule a film which clearly displays dialogue and essential sound cues on screen every Sunday.
We do not provide free admission to carers. Our ticket prices are kept low for all our customers.
Admission conditions
You must have a ticket for a reserved seat to enter the auditorium.
The REX staff cannot be held responsible for children, an adult must accompany children under 14.
Children under 3 years are admitted without charge if sitting on a parents / guardian's lap. If not, a seat will need to be purchased.
Pets are not permitted.
Should a customer require to attend with their registered support animal, requests are to be made via info@therex.co.uk
To comply with fire regulations, you must not obstruct aisles or access ways – you must adhere with any health and safety procedures or instructions that are in place and notified to you by our staff or notices.
The REX Cinema reserves the right to refuse admission or will require you to leave the premises due to unacceptable behaviour. This is at the sole discretion of the Duty Manager
Behaviours include:
· Any form of physical or verbal aggression towards our staff and patrons or acting in an anti-social way.
· Disturbing or disrupting others enjoyment
· The use a of mobile devices during the film performance. Mobile phones must be switched off, or in a silent mode, before you enter the auditorium.
· If a person/s appears to be intoxicated or under the influence of other drugs.
· Any Copyright infringement: Sound and video recording equipment and cameras are not permitted to be used the auditorium.
· Where there might be a risk of safety to others
· Smoking on the premises
· Drinking alcohol not purchased on the premises
· Anyone refused admission or asked to leave will not be entitled to a refund
Customer Service
Any problems with seats or enjoyment of your visit must be passed on to the Duty Manager immediately, as issues cannot always be resolved after the event. Please note the Duty Manager will also be your box office Manager.
We do not accept responsibility for the loss or damage of any personal property
Should you wish to contact us, please email info@therex.co.uk
alternatively, you can write to- The Manager. The Rex Cinema, 14 West Street, Wareham, BH20 4JX